Looking to further your career in sales? Eager to earn some good coin?
We are recruiting for a national face to face agency whose core belief is that every human interaction must have a positive outcome. We add value to our client's businesses by providing face to face teams that promote brand awareness and provide new customers and supporters. The business is diversified into different verticals including, residential consumer retail energy, small to medium business energy & renewables.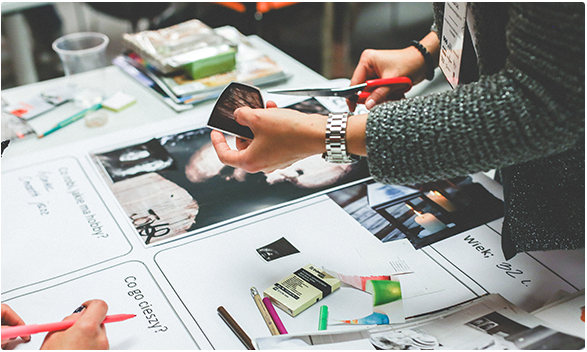 We are currently relaunching one of Australia's largest energy retailer division. You will join a dynamic team in a fast-paced positive environment.
We're looking for a motivated and driven sales leader to join our team & work on one of the most exclusive campaigns in the country.
We will empower you with a platform to achieve your goals whilst achieving company objectives. You will be goal driven to achieve sales targets.  
WHAT'S IN IT FOR YOU?
Choice to work sociable hours!
Opportunity for travel!
Develop your people skills!
Continuous training and development
Available now!
Immediate Start!
Interested? Keep on reading to start working with us this week!
Responsible for conducting face to face customer communications.
Developing and presenting sales options for customers with no extra rates or contracts.
Meet tons of fun & exciting people!
Industry leading payments!
Work in a fun & dynamic industry
Work all around Adelaide
Customer relationship development- expand your career!
Do you have experience with people (i.e have you worked in the tourism, retail, hospitality, sales or customer facing sales / customer service environment??)
Are you a motivated and driven person?
Do you have top class communication skills and a fantastic sense of humour?
Perfect, then this opportunity is for you. We're holding information sessions this week- contact us now to find out more info about this opportunity
Keen to learn more?
Perfect, then this opportunity is for you. We're holding information sessions - contact us now to find out more info about this opportunity